The Devil All The Time es la película protagonizada por Pattinson y Holland que repasa la historia de la post guerra y previo a Vietnam.
Además de Pattinson y Holland, The Devil All The Time, incluye en el elenco a Mia Wasikowska, Sebastian Stan y Eliza Scanlen.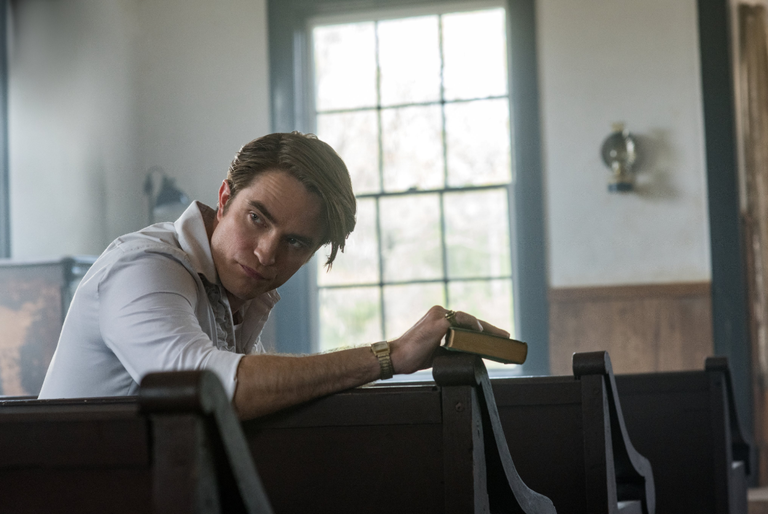 ¿DE QUÉ TRATA THE DEVIL ALL THE TIME?
Es una adaptación del libro de 2011 de Donald Ray Pollock del mismo nombre, la película es liderada por Holland como un joven con problemas llamado Arvin Russell.
Pattinson interpretará a un predicador llamado Preston Teagardin. La historia se desarrollará a través de una narrativa de múltiples hilos y tendrá lugar en Estados Unidos entre el final de la Segunda Guerra Mundial y el comienzo de la Guerra de Vietnam.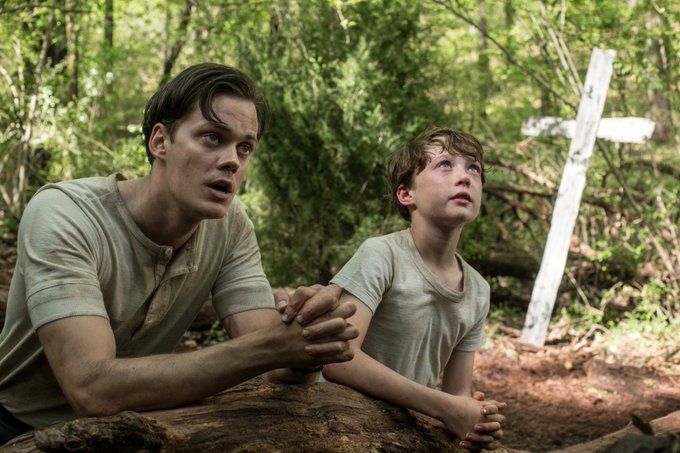 ¿QUIÉN LA DIRIGE Y CUÁNDO SE ESTRENA?
El director Antonio Campos adaptó la novela con su hermano Paulo y rodó la película en Alabama, que actuará como un sustituto de la zona rural de Ohio, donde se desarrolla la historia.
Netflix está lanzando todo su poder de marketing detrás de la próxima película de Tom Holland y Robert Pattinson The Devil All The Time antes de su debut en el servicio de transmisión el 16 de septiembre del 2020.